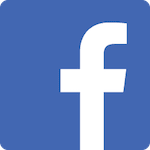 Great Facility. Greater Coaching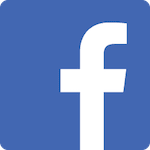 Great staff very welcoming. Edgar., Michelle and Matt have been excellent instructors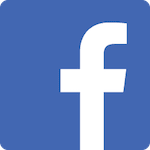 Great place, friendly and knowledgable staff. Variety of classes to choose from.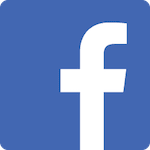 Great gym. Great atmosphere.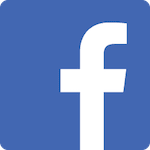 Been going to Kombat for over 6 years now and it's the best. Joey is the main reason I started there, being a big supporter of athletes from all sports. The facilities are fantastic but it's the people that make it! Couldn't recommend anymore.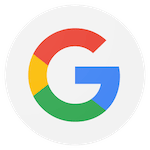 Best place to train! The gym offers a variety of classes, suitable for all ages and skill levels. Coaches are professional, knowledgeable and always willing to help. Everyone makes you feel welcomed. It's like a second home.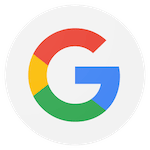 Great facility with an excellent environment. Team members are all supportive, and this is a perfect place to learn and hone in on your skills! Socrates was extremely helpful.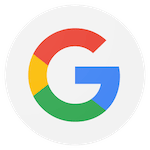 An excellent place to train any martial art. They have good instructors that will make you love martial arts and your workout. The instructors and staff are personable, courteous, and professional. During your trial lessons, they give the attention you or your children need to feel comfortable learning their skills and learning them safely. Best place to learn any martial art, to have self conference, having fun while you are learning, feeling strong and getting in shape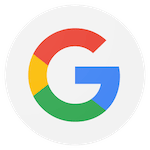 My daughter recently joined kids Karate classes and we are more than happy with whole experience… Coach Mash is one very professional lady, her classes are so interesting, she is very helpful, supportive, she pays attention to every kid and always ready to help, explain, she is teaching them way more than Karate. After less than two months of attending her classes my daughter gain so much confidence, she gain so much strength, she is very excited to attend the classes overall we are more than happy. Moment my second daughter turns 4 she will be in coach Mash class for sure…amazing work coach Mash I truly enjoy watching you guys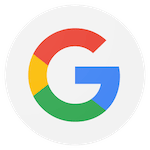 Great gym with a really good and helpful team of trainers. The trainers are team incredibly helpful and always willing to assist and even give advice/corrections in the weight room outside of class. Both the members in the gym and the staff are great and I'm yet to have a negative interaction with anyone. They offer a multiple classes a day and you're free to cross-train and attend as many classes as you're physically able (except skill/age restricted classes)